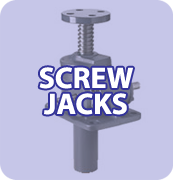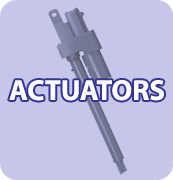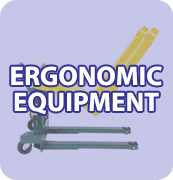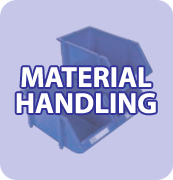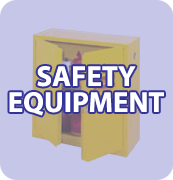 ---
 For questions or product inquiries, please contact Chris Daley / Sales Manager Material Handling / 905 328 4040 / cdaley@trans-quip.com
---
Your Source for Actuators, Electric Cylinders, Screw Jacks, Lift Tables, Positioners , PalletPal Equipment and MRO.
As an authorized Canadian Distributor for Southworth Ergonomic Products and JoyceDayton Machine Actuators, we've built strong partnerships with companies across the country. We provide the top-notch customer service that only a smaller, more flexible and responsive firm can offer. We're friendly, fast and knowledgeable.
---
 Onsite Support
Our Trans-Quip Inc. sales associates are available for onsite application review and technical consultation.
 Fast Delivery
When you need something fast, Trans-Quip Inc. can often provide the products you need in as little as 24 hours. 
 Solution Stories
We've has provided customers with successful solutions for their power transmission and ergonomic applications. 
Trans-Quip Inc. can provide you with successful solutions that meet your project's requirements. Our technical sales specialists are trained to help you choose the most appropriate and cost-effective products for your application.